"

It isn't where you came from, it's where you're going that counts." - Ella Fitzgerald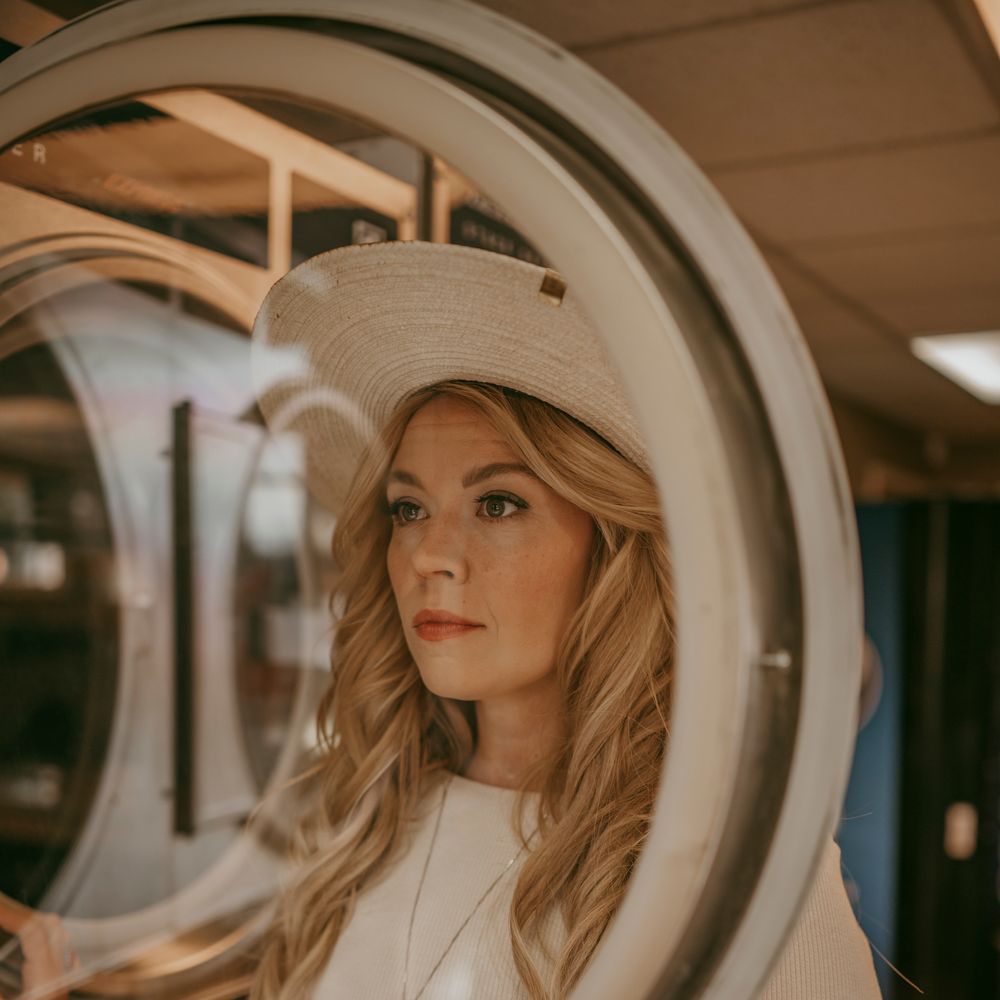 Bozeman-based singer-songwriter Amanda Stewart has already been sharing her songs in bars, coffee shops, theaters, and auditoriums for the past 15+ years, but her roots run even deeper than that. 
Being born to the free-spirited seaports of the Olympic Peninsula, but raised by the rugged individualism of ranch life in Northwestern Montana, she discovered the power of music as a universal language at an early age. From vivid memories of County Fair karaoke contests with mom and belting out classic 70s ballads while riding shotgun in dad's Silverado, to sharing the stage and studio with some of today's top artists, her debut album represents the culmination of a passion spanning over 30 years. 
Amanda' debut album "Miss American Lie" is out now! The compendium of nine original tracks offers a powerful introduction to Amanda Stewart's transcendent voice and generational songwriting. Painting a portrait of love, loss, madness, and redemption on a sonic canvas that reaches every corner of Americana, she cautions us to remember that honesty is the best policy through the all-too-relatable saga of Miss American Lie.
Press Photos