"

It isn't where you came from, it's where you're going that counts." - Ella Fitzgerald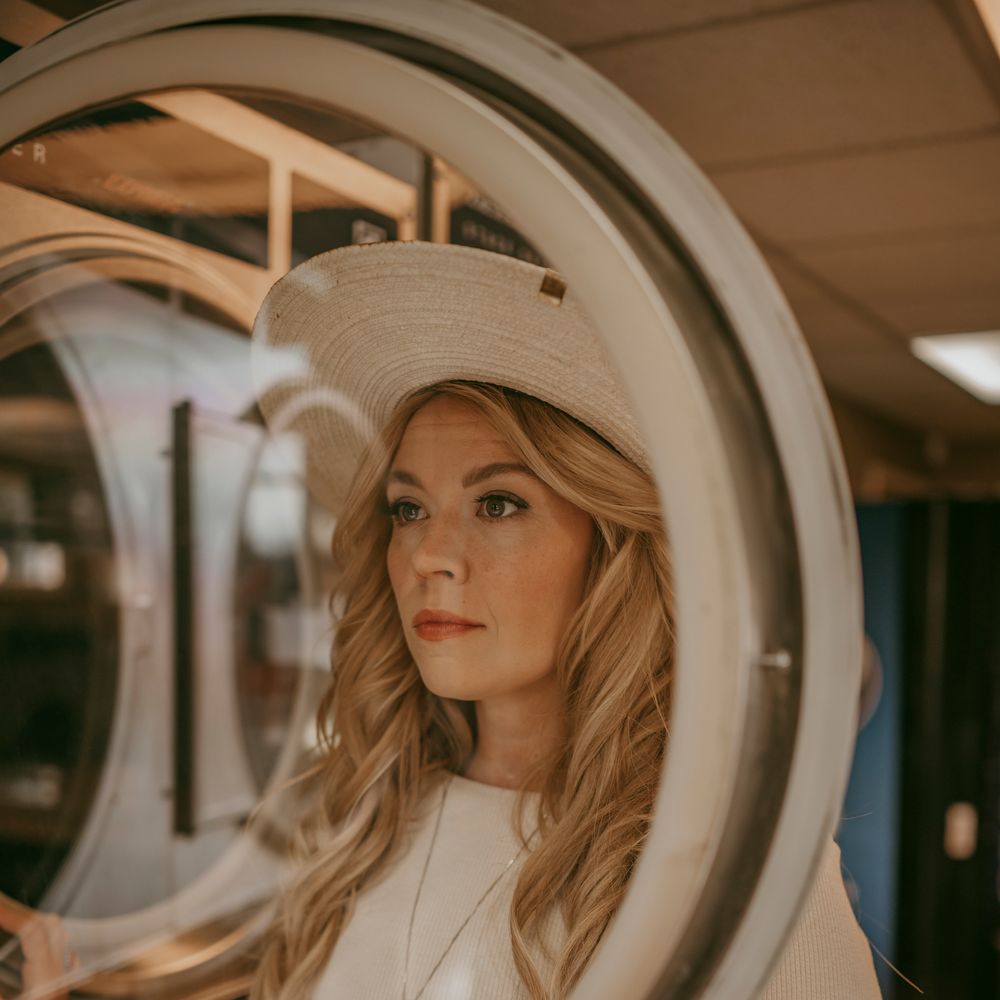 With her soul residing in Montana, Amanda Stewart channels a bare bones, stylistically diverse, Americana sound. Characterized by mellifluous vocals, intertwined by a harmonious fusion of sharp and gentle qualities, her lyrics probe towards life's melancholic and pensive experiences, yet find unbashful moments to amp up and rock out. Fueled by an honest, vulnerable and highly reflective artistic purpose, Amanda is gearing up to deliver a project that is just that. Venom — her sophomore album slated for release on Friday, July 28 — is an ode to life's fleeting moments, lending us an opportunity to bask in all its joys and sorrows.
You can find Amanda's debut album "Miss American Lie" out now on all streaming platforms! The compendium of nine original tracks offers a powerful introduction to Amanda Stewart's transcendent voice and generational songwriting. Painting a portrait of love, loss, madness, and redemption on a sonic canvas that reaches every corner of Americana, she cautions us to remember that honesty is the best policy through the all-too-relatable saga of Miss American Lie.
Press Photos