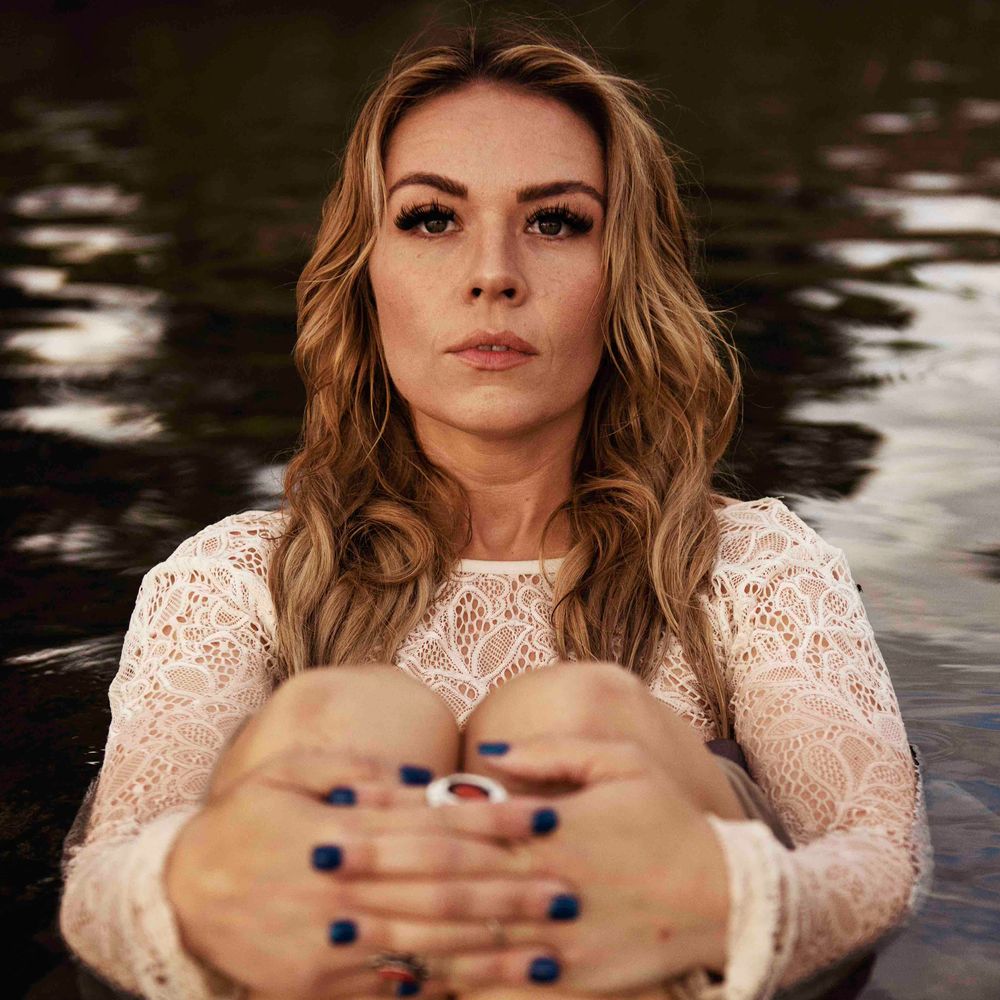 Growing up in the mountains of Montana, Amanda Stewart spent much of her time on her grandparent's ranch, exposed to the acoustic instrumentation and simple yet honest songwriting of Americana, folk and country music styles.
Amanda channels a bare bones, stylistically diverse, sound with lyrics that probe towards life's melancholic and pensive experiences, yet find unbashful moments to amp up and rock out.
Fueled by an honest, vulnerable and highly reflective artistic purpose, Amanda has released a project that is just that. "Venom" — her sophomore album — is an ode to life's fleeting moments, lending us an opportunity to bask in all its joys and sorrows. You can find Amanda's debut album "Miss American Lie" and "Venom" out now on all streaming platforms!
Notable artists Amanda Stewart has opened for include: Tyler Childers, Jordan Davis, Jennifer Nettles (of Sugarland), Clint Black, Ned LeDoux, Chancey Williams, Brett Dennen and Craig Morgan.
"

An Americana artist praised by critics and fans alike for her mature and multi-faceted voice, her honest and relatable lyrics, and her modern twist on a nostalgia-entwined genre." - XL Country
Press Photos